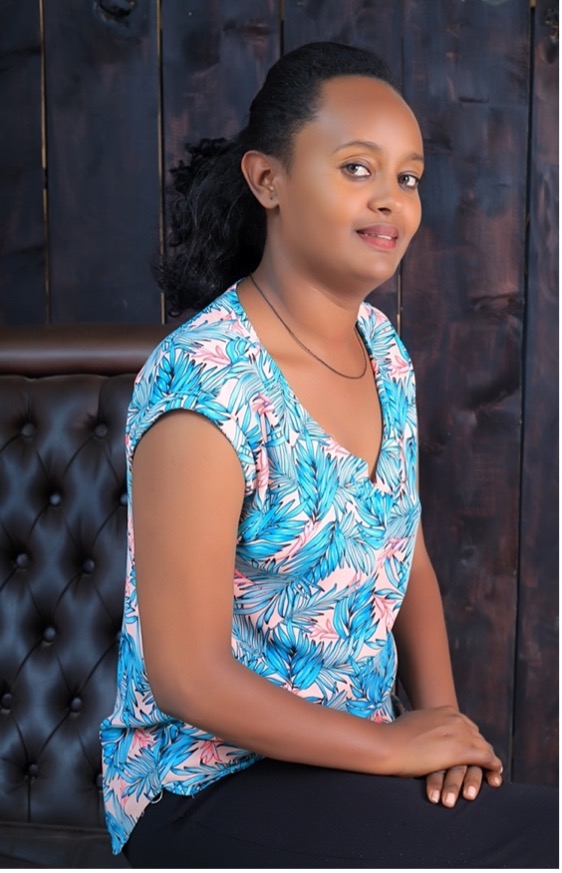 At Green Flower Foundation, Fikirte supports the young graduates daily with activities related to market and commercial linkage, to their business management and planning and with their administrative tasks. She also coordinates the trainings provided to local farmers as well as the experience sharing sessions for GFF Hub Members entrepreneurs.
As a passionate for climate smart agriculture and poverty reduction, Fikirte has extensive experience on crop market value chain development, income generation and different Capacity Development activities in Government Organization and NGO.
She holds a MSc on plant science and Biodiversity management, BSc in Applied Biology from Hawasa University and BA in Business Administration from Rift Valley University.