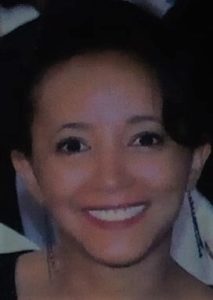 Administrative assistant project manager
Hanna worked for the International Committee of the Red Cross – ICRC, Girl Effect Project – funded by the Department For International Development – DFID and United Nations Population Fund – UNFPA for more than 20 years altogether. Such insight into the Humanitarian Sector at the ICRC, Office/Administrative Management at the Girl Effect and Personal Assistance to the head of UNFPA gave her such a vast experience.

At this point in life, and having developed a passion to botanical gardens and organic farming, she seized the opportunity to join the Green Flower Foundation – GFF to share her experience, learn new skills and contribute to society.