From the outset of the organic farming training project, we considered how to empower our partner school, Bishoftu Polytechnic College (BPC). Indeed, the objective is to accompany them by setting up the new training course, then to enable them to manage the project themselves once the foundation has withdrawn (pilot project estimated at 3 years). 
The exploitation of the land requires continual investment: salaries, purchase of raw materials (seeds, natural pesticides, etc.) as well as upkeep & maintenance in all areas.
In order to perpetuate the training in organic farming, it seemed logical to us to capitalise on our daily work tool: the college garden of 3.5 hectares in which organic vegetables are grown by our students and our team.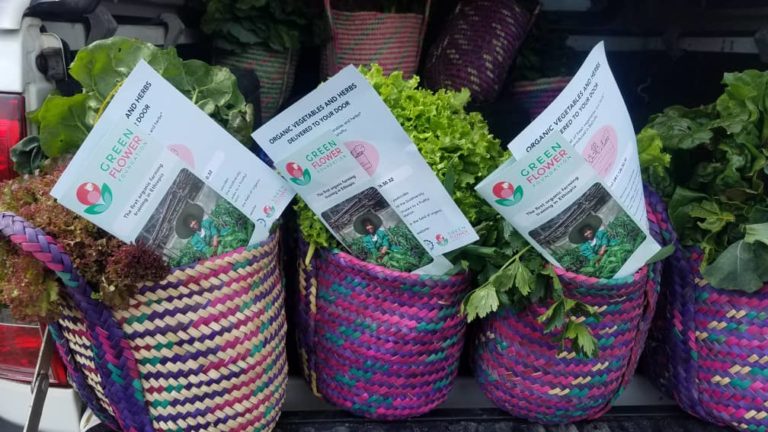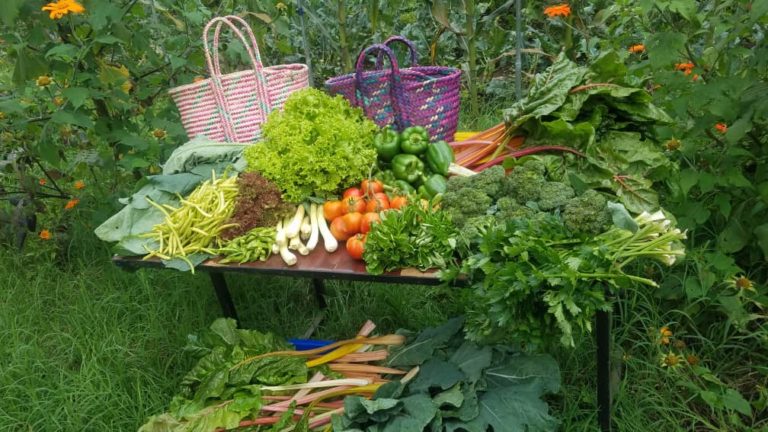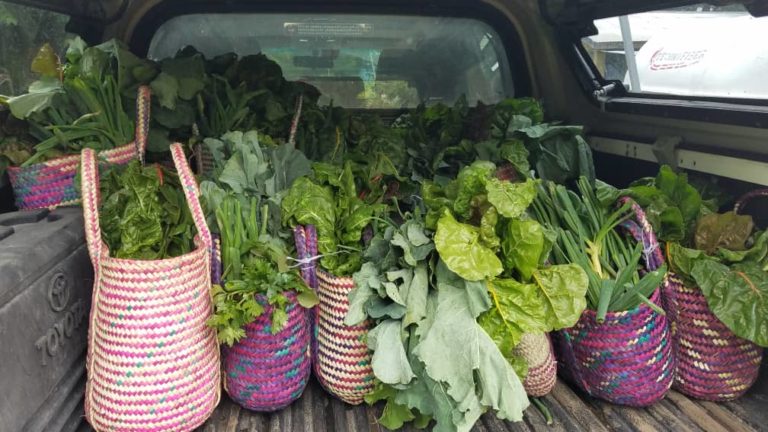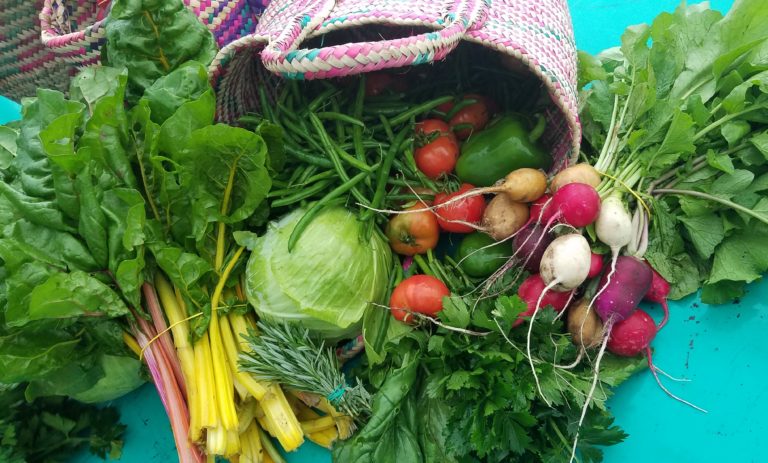 Thanks to the sale of these quality organic products, BPC generates money for the training. Sales are mainly in the form of baskets of organic vegetables and herbs delivered to the capital. The demand for organic products is on the rise in the country, both from expatriates (especially embassies), residents looking to improve their health, and companies that want to offer quality food to their clients (restaurants, hotels, etc.).
This form of business model is also a way of proving to our students that the production of 100% organic vegetables is possible and profitable. In this way we hope to awaken their entrepreneurial souls and encourage them to find new business models.