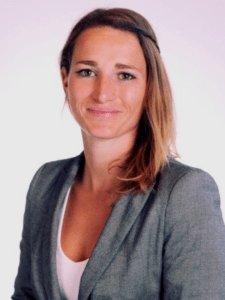 Head of projects and operations
Graduated from the Ecole Hôtelière de Lausanne, Julie worked several years as international sales manager as well as project manager in marketing and communication in the private sector. 
Passionate about the humanitarian sector, she worked for more than 2 years in various organizations in Central and South America. These volunteer experiences have also allowed her to immerse herself in the local culture.
Julie's family has been involved in the humanitarian field for years, therefore she always wanted to work actively in this sector.