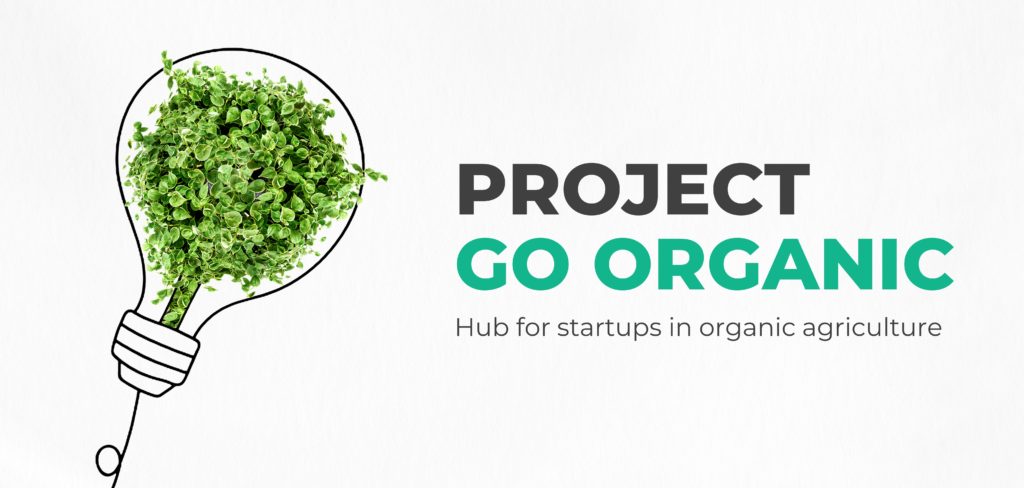 Go Organic
It is with great pleasure that we announce the official launch of the second project undertaken by the Green Flower Foundation.
An innovative project, in perfect alignment with the first project but also fits the needs and realities of today. A project that allows young adventurous Ethiopians to take their future in hand by creating it!
Discover Go Organic in a few minutes:
Thus, GFF is embarking on a second project specialized in supporting entrepreneurship in the field of organic agriculture (from production to consumption) in Ethiopia. 
 
Our HUB will provide training and comprehensive support to graduates who wish to start their own business.  This HUB will provide support both in terms of skills development (various trainings), monitoring and optimization of businesses and will also include financial support. 
 
To date, 35 alumni in 11 companies have joined the HUB program.  
After a first market research survey and writing business plans, the HUB members (alumni) are soon ready to move to the next step: the launch! 
 
In parallel, we continue to support Bishoftu Polytechnic College, partner of the first project, to ensure the continuity of the training and the maintenance of the garden.
Organic Farming project closing

It is with great pride that we share with you the pictures of the first graduation ceremony that took place last July.
Our 36 students have brilliantly passed their year and received the first certificates in organic horticulture from The Green Flower Foundation.
During this ceremony, the students were pleased to prepare poems and texts testifying their learning throughout these 3 years of training.
Make a donation
Green Flower Foundation
Rue de Rive 13
1204 Genève
CH54 0839 0034 5975 1020 3