Through this first newsletter of 2021, we are happy to share with you some pictures of our visit to Ethiopia in February. After nearly a year of absence, the Geneva team finally had the opportunity to revisit the project in Bishoftu. It was indeed a pleasure to reconnect with our team, our partners, and the students after a long hiatus.
 
Returning after these months, the students seemed more enthusiastic and committed to their training than ever before. Indeed, they asked us for additional space in the garden to practice their skills and techniques. This land will also give them the opportunity to experiment and learn about a greater variety of produce.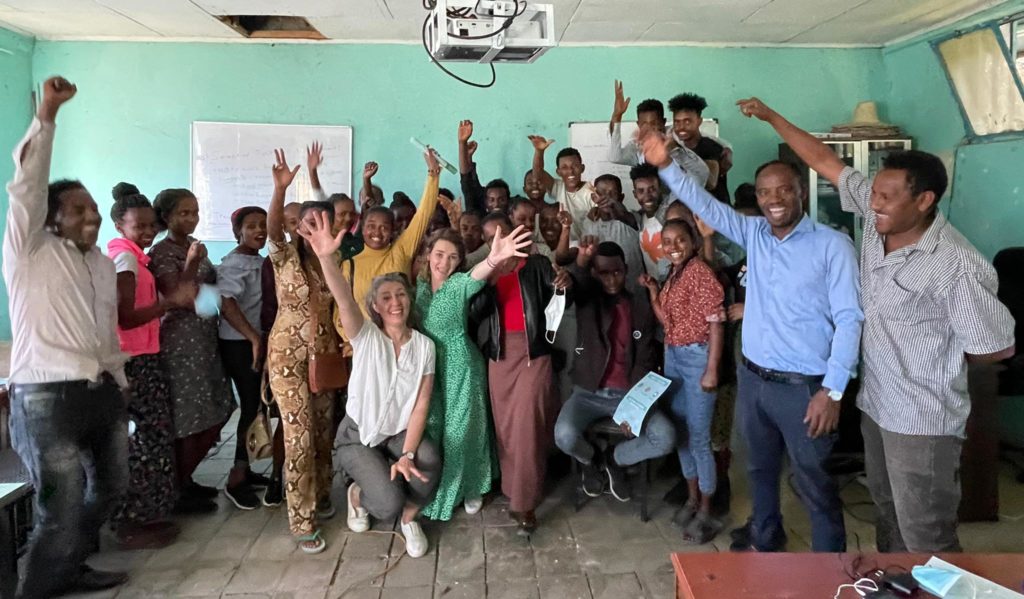 In the garden, important progress has been made such as the installation of dripping lines ensuring perfect irrigation and great water saving. Five beehives have also been installed, a harvest room for the preparation and storage of our products has been created.
Also, this trip was an opportunity for us to develop our relationship with our partners and local authorities.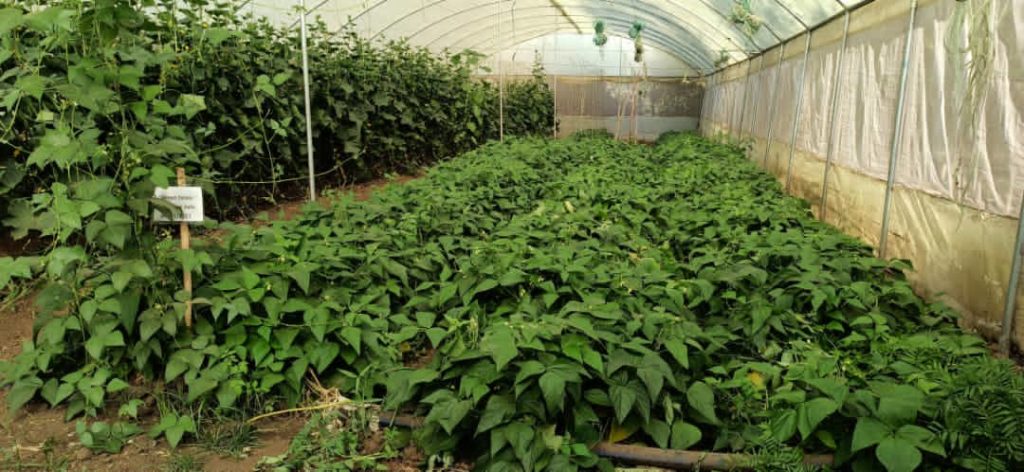 The final stretch
Our Organic Farming training project (initiated in 2018 for a three-year period) will be coming to an end in October 2021. We remain highly optimistic and confident about sailing smoothly in these last few months because despite the suspension of classes for several months due to the COVID crisis, our students do not seem to have lost their motivation. They continue to remain increasingly committed and responsive towards garden activities, their English classes and the entrepreneurship projects presented in our last newsletter.
Between now and the end of the school year, we will offer students the opportunity to complete one more internship before they receive their certification next June.
New perspectives
This newsletter is also an opportunity for us to briefly announce our wish to continue supporting students beyond their certification.
The fact remains that despite the growing demand for organic products in Ethiopia, gaining access to this market continues to be a challenge for smallholder farmers living in the countryside.
Therefore, in continuance of our first project where students were given access to hands-on training in organic horticulture, GFF wishes to accompany and assist them in the creation and development of their own businesses (small enterprise, cooperative, etc.).
We hope that this second project will enable our young entrepreneurs to tap into market opportunities, and in turn, encourage other farmers to transition to organic farming techniques and/or seek training through the courses provided by TVET colleges like the Bishoftu Polytechnic College (BPC) our partner.
With this project, the virtuous cycle of mainstreaming organic horticulture will be complete.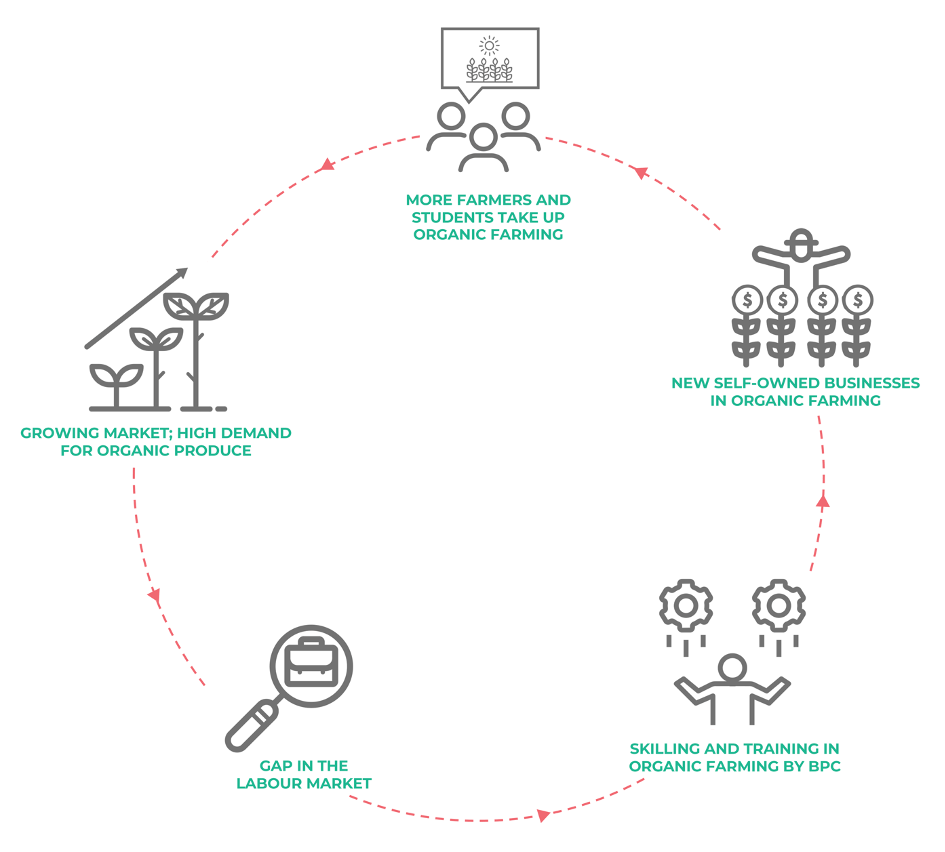 Make a donation
Green Flower Foundation
Rue de Rive 13
1204 Genève
CH11 0839 0034 5975 1000 7