Green Flower Foundation is a Swiss foundation which aims at developing educational projects and at promoting new techniques that encourage sustainable development. We work through partnerships with institutions, companies and individuals who share our passion for innovative education and entrepreneurship.
Our approach is based on three pillars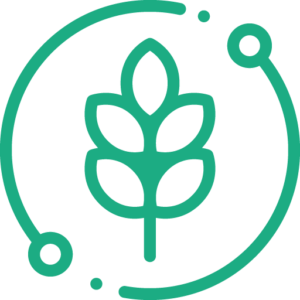 Organic production of vegetables, fruit and herbs promotes long-term soil fertility, clean water and biodiversity. It harnesses agricultural potential in a sustainable way.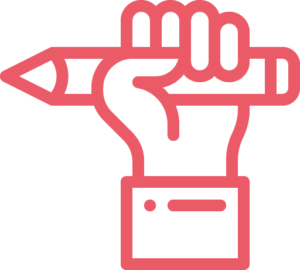 Effective education and training can equip young people with the skills needed in the horticulture labour market today. We value dual track professional education systems and employ their principles (based on the Swiss apprenticeship model).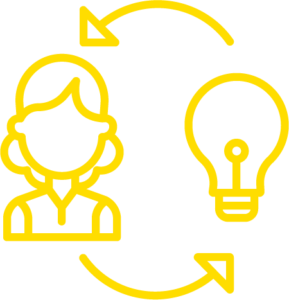 An entrepreneurial mindset and the relevant skills are invaluable assets in our modern dynamic world. For this reason, we have integrated these skills into our curriculum to equip young people with the means to address the challenges of professional life with creativity.

Our project :
The first Organic Farming Training in Ethiopia
Our goal is to :
Ensure that young people are able to take advantage of market opportunities opening up in Ethiopia with the growing national and regional demand for organic vegetables and herbs

Create jobs in Ethiopia. Organic farming requires substantial labour


Promote a sustainable agriculture respectful of the soil, water and people

Contribute towards coping with the challenges of climate change worldwide

The first class of 35 students started the training in October 2018 and will graduate in June 2020. Since they started, they have proudly been growing a large variety of organic vegetables, that are sold in 5 star hotels in Addis Abeba.
In October 2019, we will welcome a new batch of 35-40 students.
Support us

Take part in the sustainable development

of Ethiopia !
Green Flower Foundation
Banque Alternative Suisse SA

– CH11 0839 0034 5975 1000 7
Clearing 8390