TRAINING YOUNG GENERATIONS TO BUILD A BETTER ORGANIC FUTURE

At the Green Flower Foundation we sensitize young generations to the ecological and economic benefits of organic agriculture and provide them with opportunities to gain professional and entrepreneurial skills to build a better future.
Our approach is based on three pillars: we promote organic farming, facilitate effective vocational training programs and develop an entrepreneurship mindset and skills.
That is the reason why the Green Flower Foundation developed the first organic farming training in Ethiopia.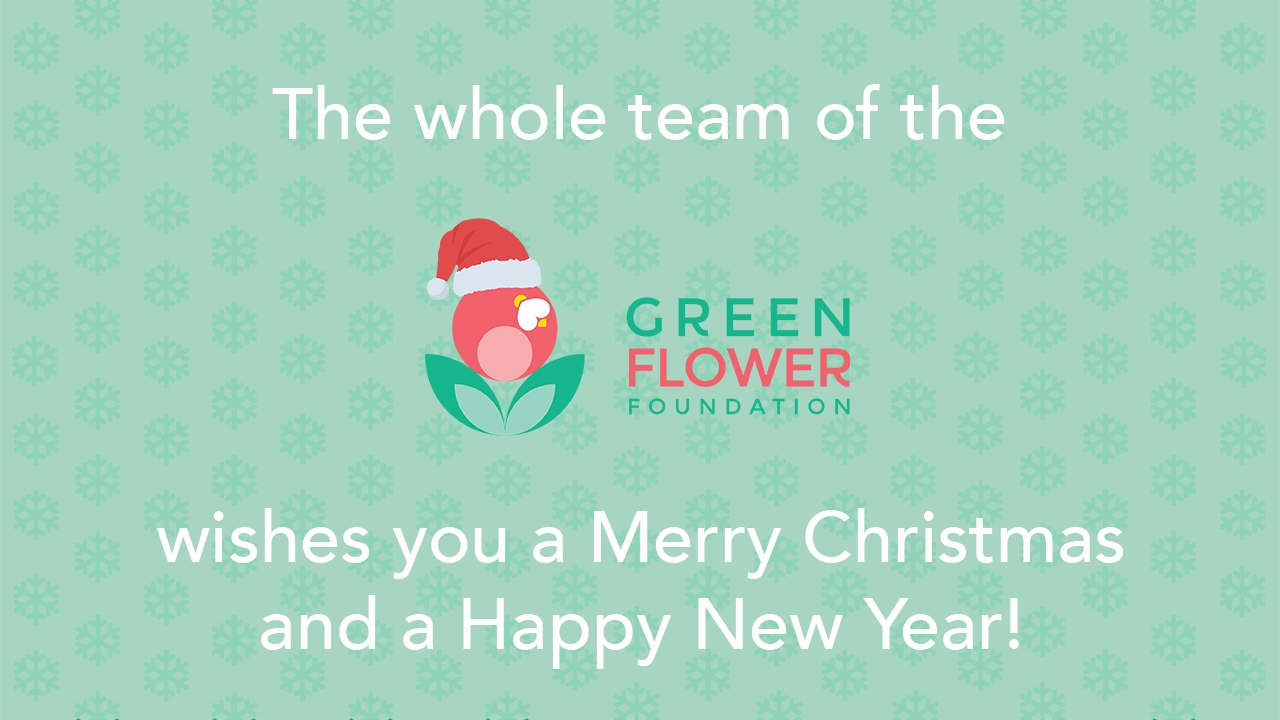 21 December 2020: On behalf of the entire Green Flower Foundation team, we would like to warmly thank you for your support, generous donations and collaboration throughout the year 2020. Thanks …
Support us
Take part in the sustainable development

of Ethiopia !
Green Flower Foundation


Banque Alternative Suisse SA – CH11 0839 0034 5975 1000 7
Clearing 8390