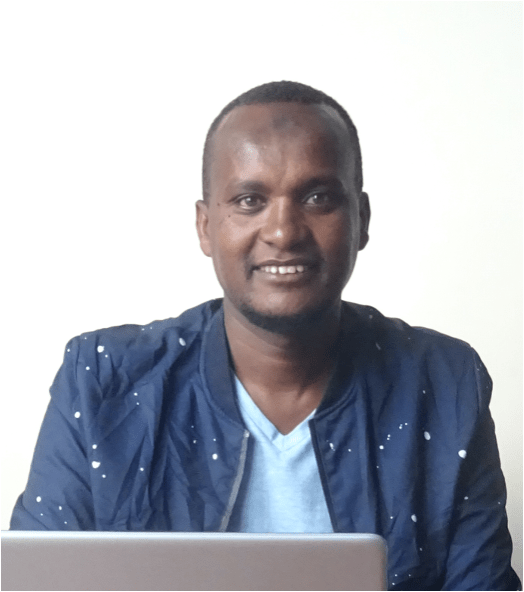 Project Manager and In-country representative
Adem is GFF's Project Manager and In-country representative. Part of his responsibilities is to ensure the smooth running and success of the project in Ethiopia.
As a Master's degree graduate in Business Administration from Bule Hora University and a holder of a BA Degree in Economics from Bahir Dar University, Adem has over 14 Years of working experience as a Community Learning and Capacity Development Officer, as well as Senior Livelihood Program Officer, Access to Credit Officer, and Project Administrator in Different National and International NGOs.
Adem is passionate about helping the younger generation to improve their livelihoods by taking into consideration environment smart agriculture in order to ensure sustainable development.